AQUAFLOR Cosmetics factory
In our manufactory in Brandenburg we create creams, lotions and other high-quality cosmetic products by hand.
We combine the natural potential of the microalgae Spirulina platensis and the macroalgae Ascophylum nodosum in the way of comprehensive care - Made in Germany.
Made in Germany - For us, this quality feature means more than just empty words. All processing steps are completed in our manufactory in Potsdam-Rehbrücke/Nuthetal.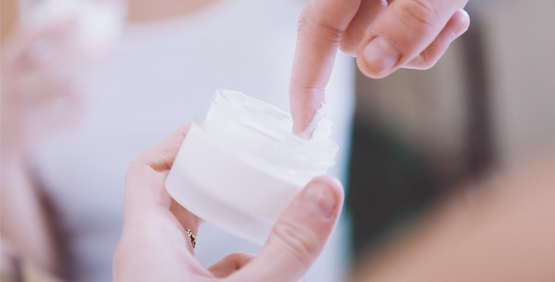 ---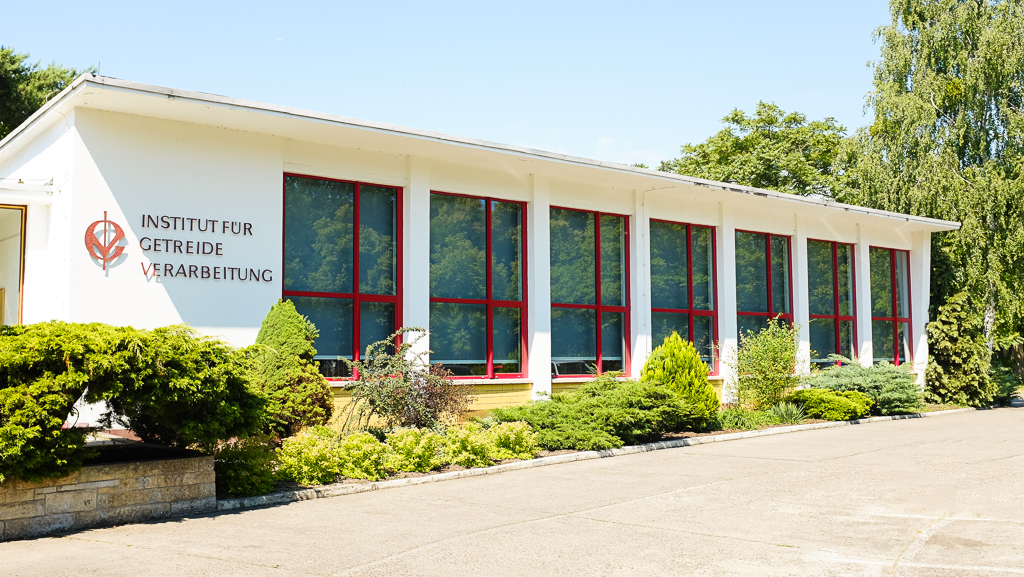 AQUAFLOR Cosmetic Manufactory is part of IGV Institut für Getreideverarbeitung GmbH, a company with a 50-year tradition that is primarily a research institute for small and medium-sized companies.
The fields of activity are: Microalgae biotechnology, bakery work and research, accredited food analysis and applications for renewable raw materials. We cooperate with industry, universities and other scientific institutions in Germany and abroad as well as with local authorities and administrative councils.
Further information about the company can be found on the website: www.igv-gmbh.de